Trusted by over 1,000,000 users consisting of IT teams, administrators and tech experts
We Stop What Others Can't Detect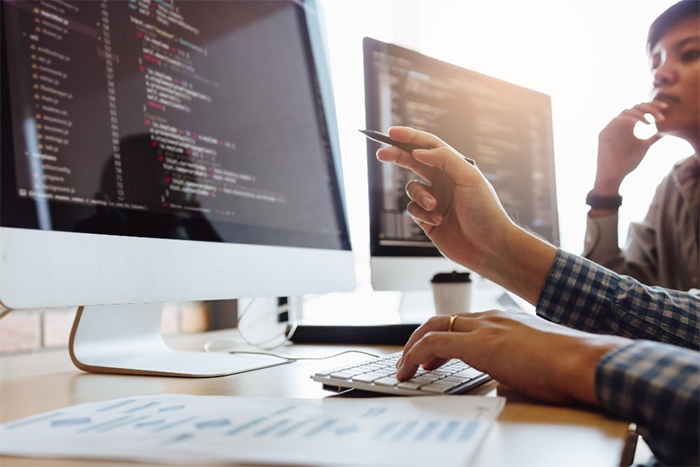 Xcitium Essentials
While no one can stop malware and ransomeware form entering your network, Xcitium's Essentials technology prevents cyber attacks,from causing any damage with proactive ZeroDwell containment of allunknown files and objects at runtime.
Applications running ina secure Essentials container cannot make permanent changes to other processess programs, or data on the 'real' enpoint system.
Xcitium Advanced (EDR)
There's no question there is a need for Endpoint Detection and Response (EDR). Yet, detection-first EDR tools provide insufficient security. Attackers are smart. They understand how detection-first solutions work, and they continuously develop techniques to slip under everyone's radar to attack as "Unknowns". Unknowns cannot be detected. But when you add protection-first, real-time ZeroDwell Containment to an EDR solutions front end, suddenly you experience a paradigm shift and see breaches and ransom incidents plummet.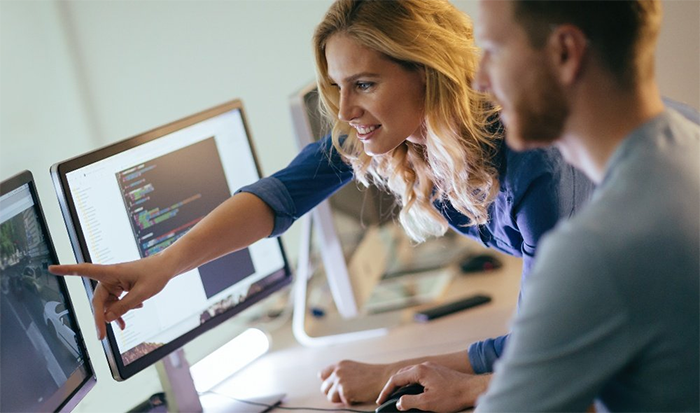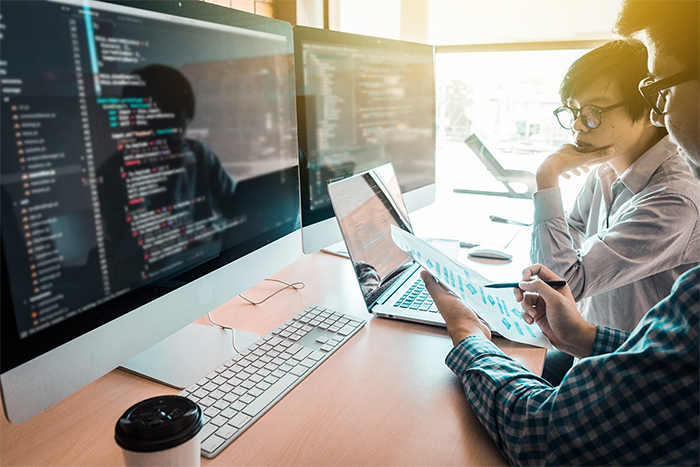 Xcitium Managed (MDR)
Vulnerabilities are oftern due to lack of resources,processes and possibly the technology to maintain multiple technologies. Make the move to Xcitium's Managed Detection and Response(MDR) solution for exploit prevention, advanced threat hunting, 24/7 SOC expertise and global intel reporting, and endpoint